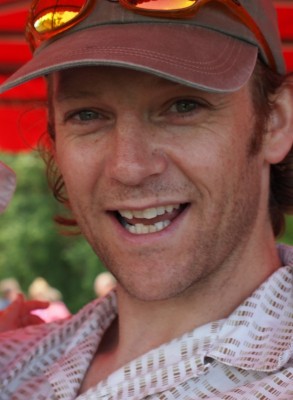 Bruce is self-employed, splitting his time between his work as a freelance Kayak Coach and as a Scientific Adviser to the London Fire Brigade.
Bruce has been passionately obsessed by kayaking since the age of 12. Whether on the sea or on rivers it has never mattered. Alongside his 24 years experience in (and out) of boats, Bruce is also a Level 5 Kayak Coach.
Bruce particularly wants to thank his family for their continued support.
If you would like to contact Bruce please email info@brucejolliffe.com