Does a day of coaching one of your long term students on a high River Orchy in a completely different type of kayak really count as training?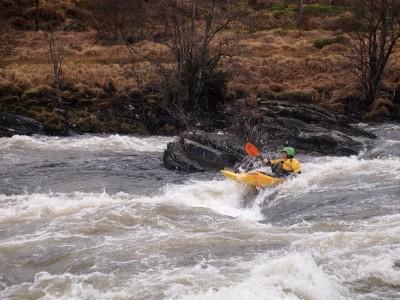 I felt I'd had a work out on my abs and back surfing the edges off my boat. We got boofing and ran some rapids several times for the practise. Some of it fairly meaty white water, it was a great level.
But if I didn't cover lots of miles or taste salt on my lips, did it count as training for the expedition?
Your thoughts are all welcome.
Bruce